Like what you see? Let's work together. 
I am currently accepting freelance clients who share my values and are passionate about what they do, who they are, and what they want to communicate. My process as a designer and illustrator is very hands-on, communicative, and collaborative. Ready to get started? I can't wait to hear from you.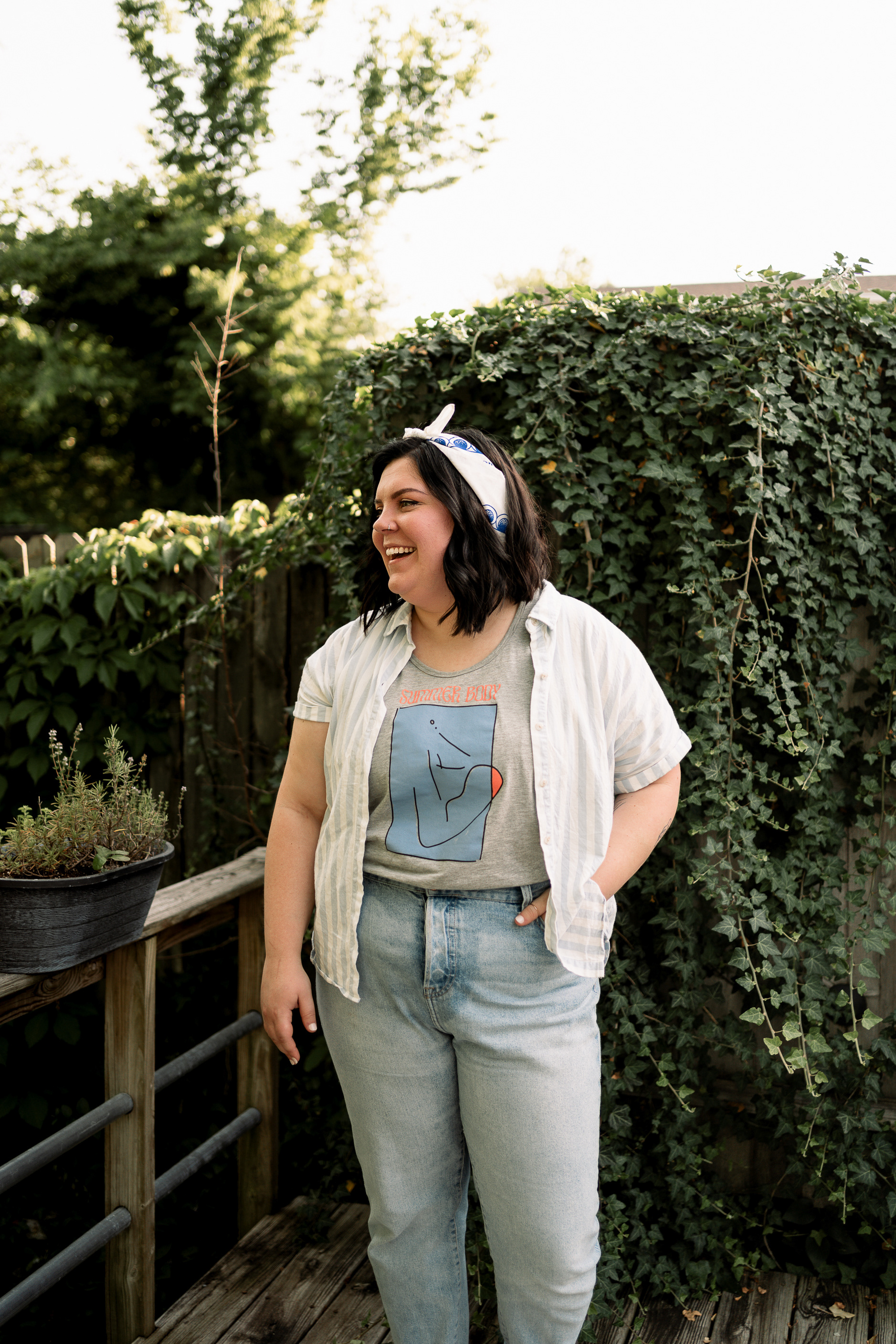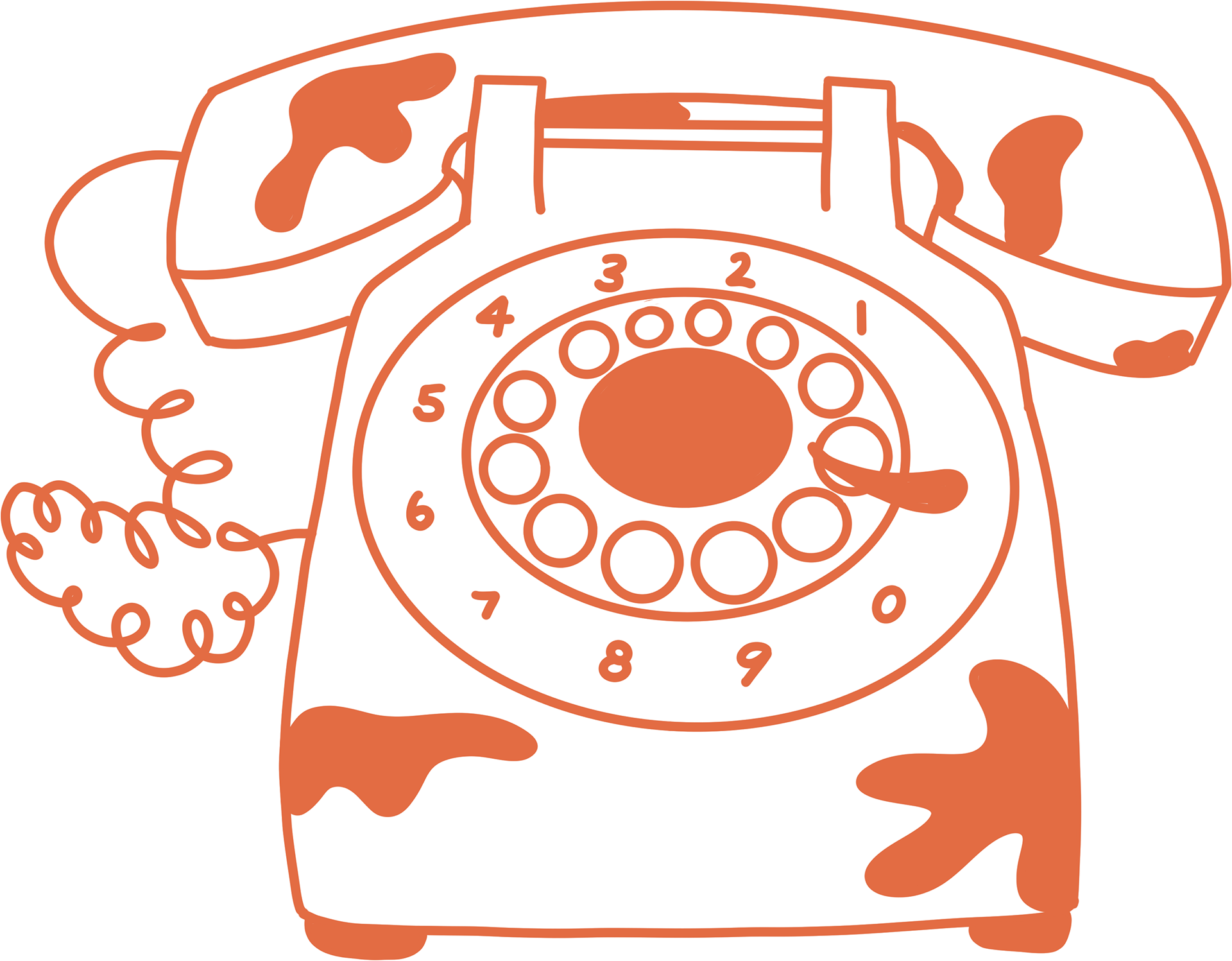 Thank you for your inquiry! I answer new requests based on my current workload and clients. Your patience is appreciated!