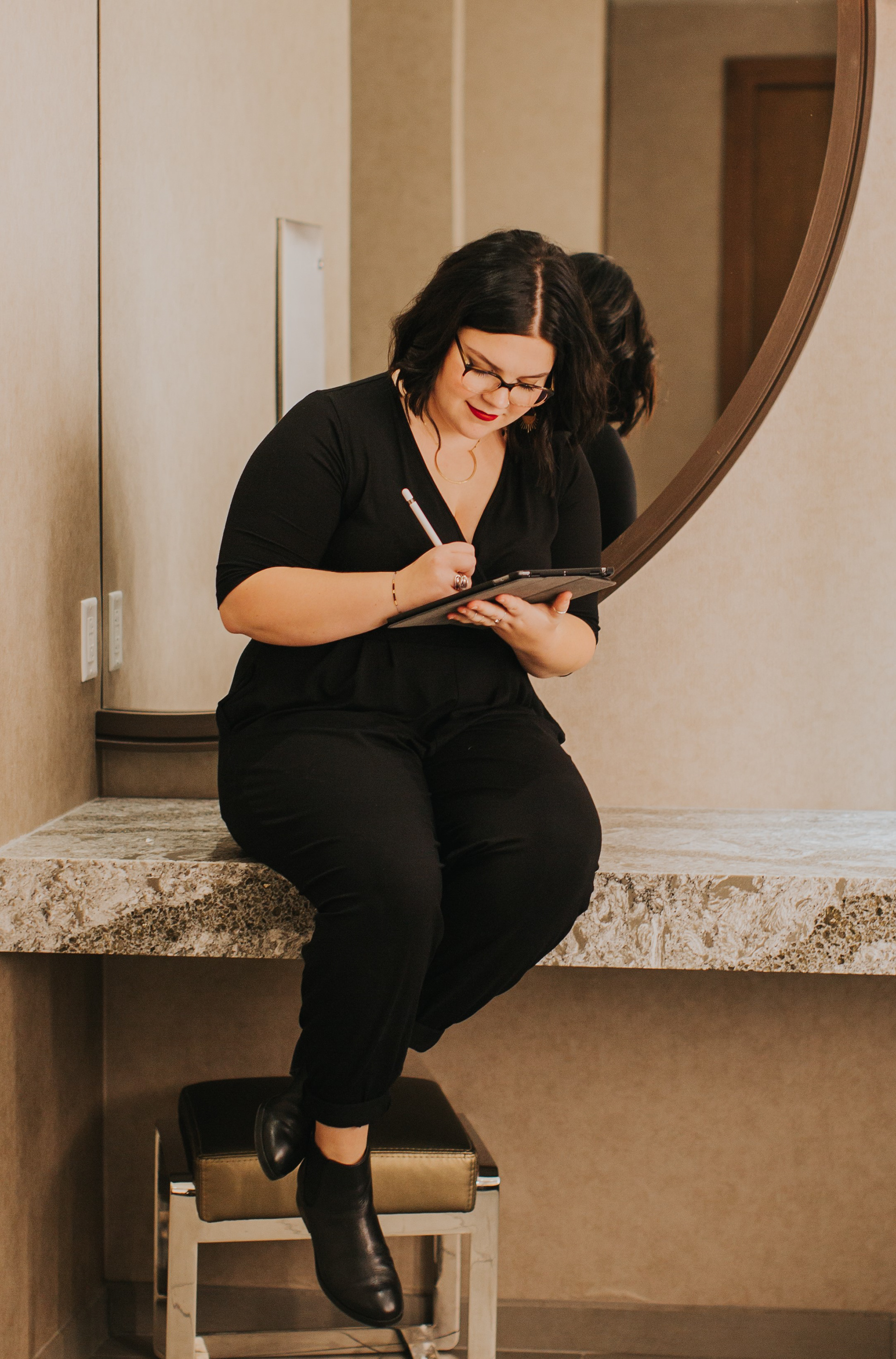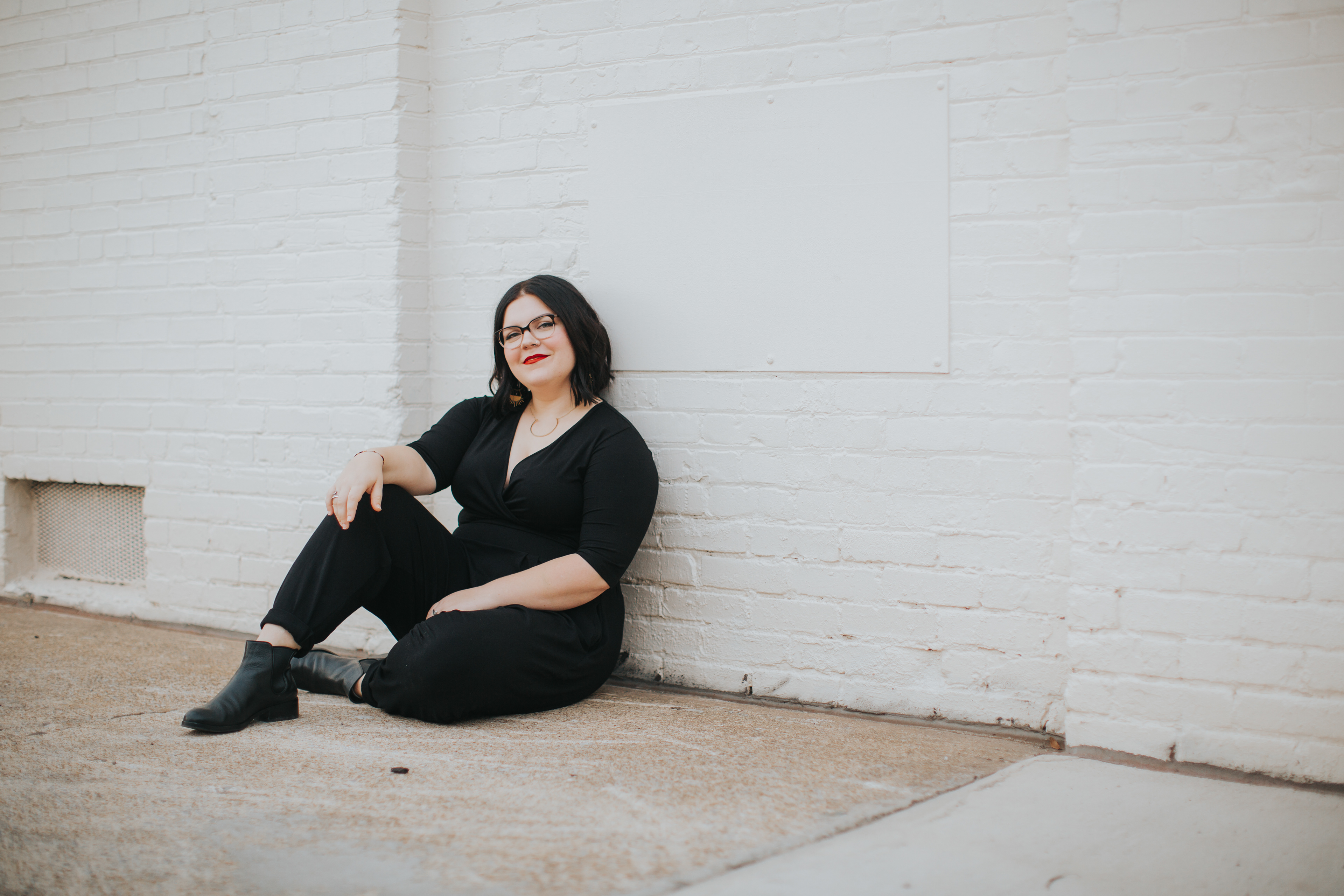 Kaitlyn Anderson
Graphic Designer and Illustrator
_______________

Hello! I'm a graphic designer and illustrator living in the beautiful Chattanooga, Tennessee area. I graduate from Lee University December 2018 with a BA in Graphic Design.
I have worked extensively with layout and print design, branding and logos, and have experience with business and marketing techniques. I specialize in typography and hand-lettering and love to incorporate it into my design and art whenever I can. I am currently accepting freelance clients, so if you are interested in working with me, drop me a line!
When I'm not designing, I love to roller skate, hike, and listen to audiobooks.