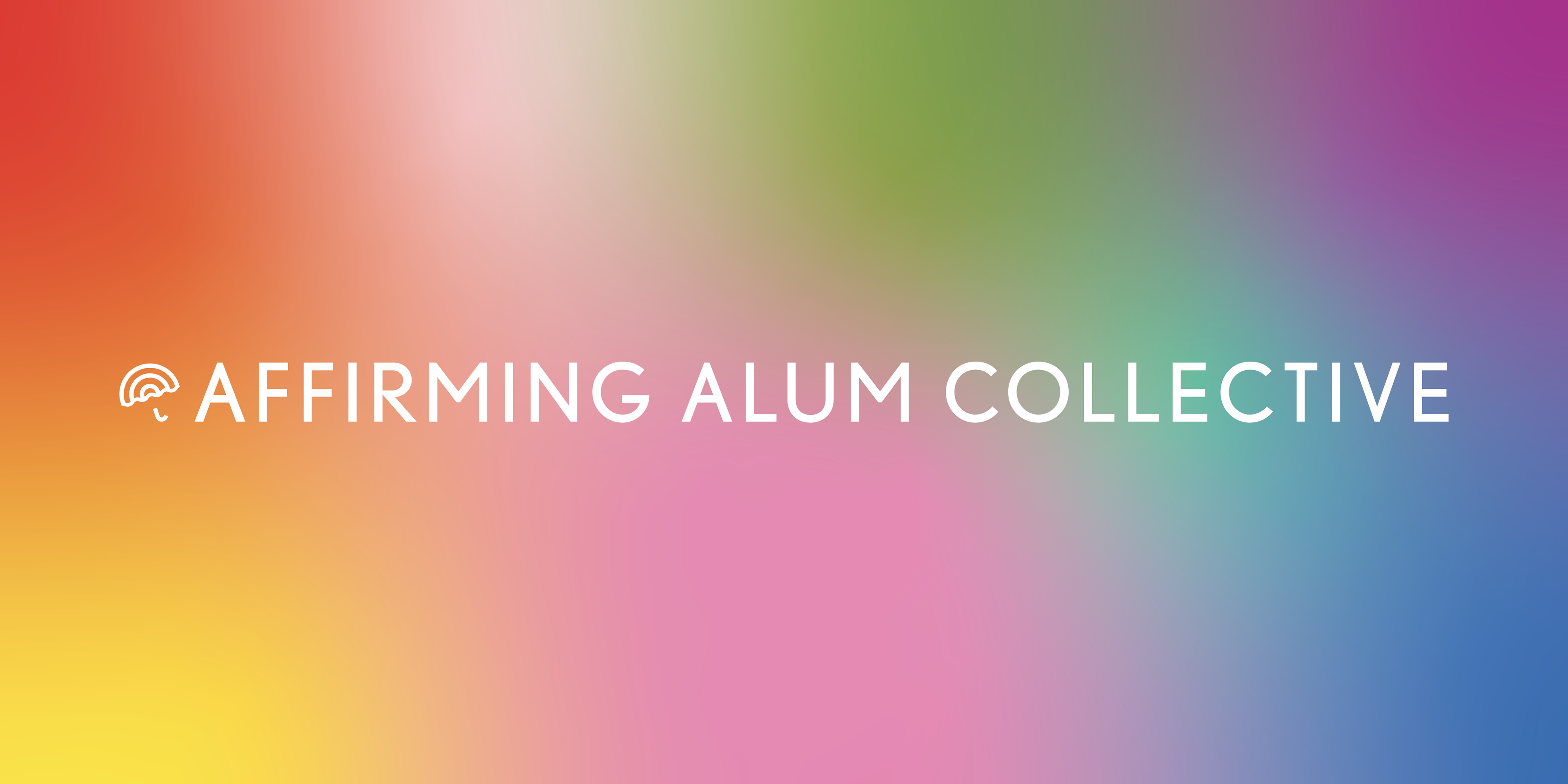 In response to the discriminatory stance Lee University (my alma mater) has continued to take against the LGBTQIA+ community, Lee alum came together to form, almost overnight, an organization to support and offer resources for current LGBTQIA+ students at Lee University.
It was about time for queer alum and affirming allies to come together to support students when it is clear that Lee University would refuse to do so. It was absolutely my pleasure to create the logo, branding, and website for the newly-minted AAC in just about 72-hours. 
Honestly, some of my best work happens when I'm under pressure, and truly art and design are a gift to me because I get to channel all my feelings and emotions into action.
Logomark
AAC's tagline is "we've got you covered" which is a play off of Lee University Alumni Relation's campaign using yellow umbrellas to represent alumni and donors support and funding are supporting students on campus. Of course, the adminstration's hard and fast stance against the queer community shows that the supposed "covering" only extends to the students with which the university agrees with.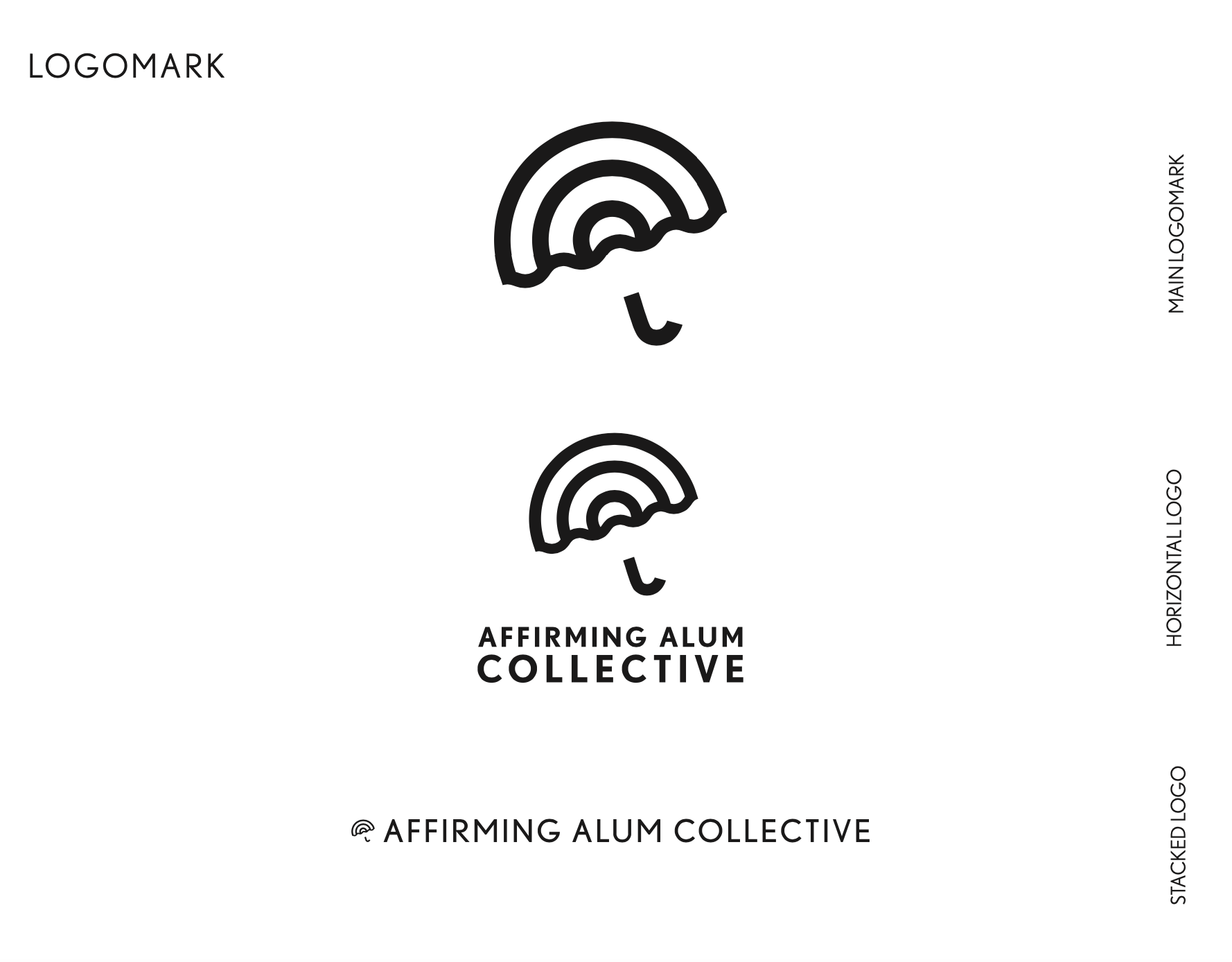 Thus: a rainbow umbrella has come to represent our brand. As a designer, I know that just having a rainbow colored logo isn't viable for all platforms, so I wanted to represent the queer community in our logo without creating a tacky feeling and upholding our professionalism and our connection to students as alumni who have "been there."


Colors & Typography
For colors, I am still in process of solidifying our long-term brand. But for now, I wanted to have a bright feeling to our brand with lots of possibilities for our social media presence. This way we can represent the LGBTQIA+ community viscerally with rainbow gradients, however I chose to stray away from the traditional ROYGBIV colors and chose some more muted tones.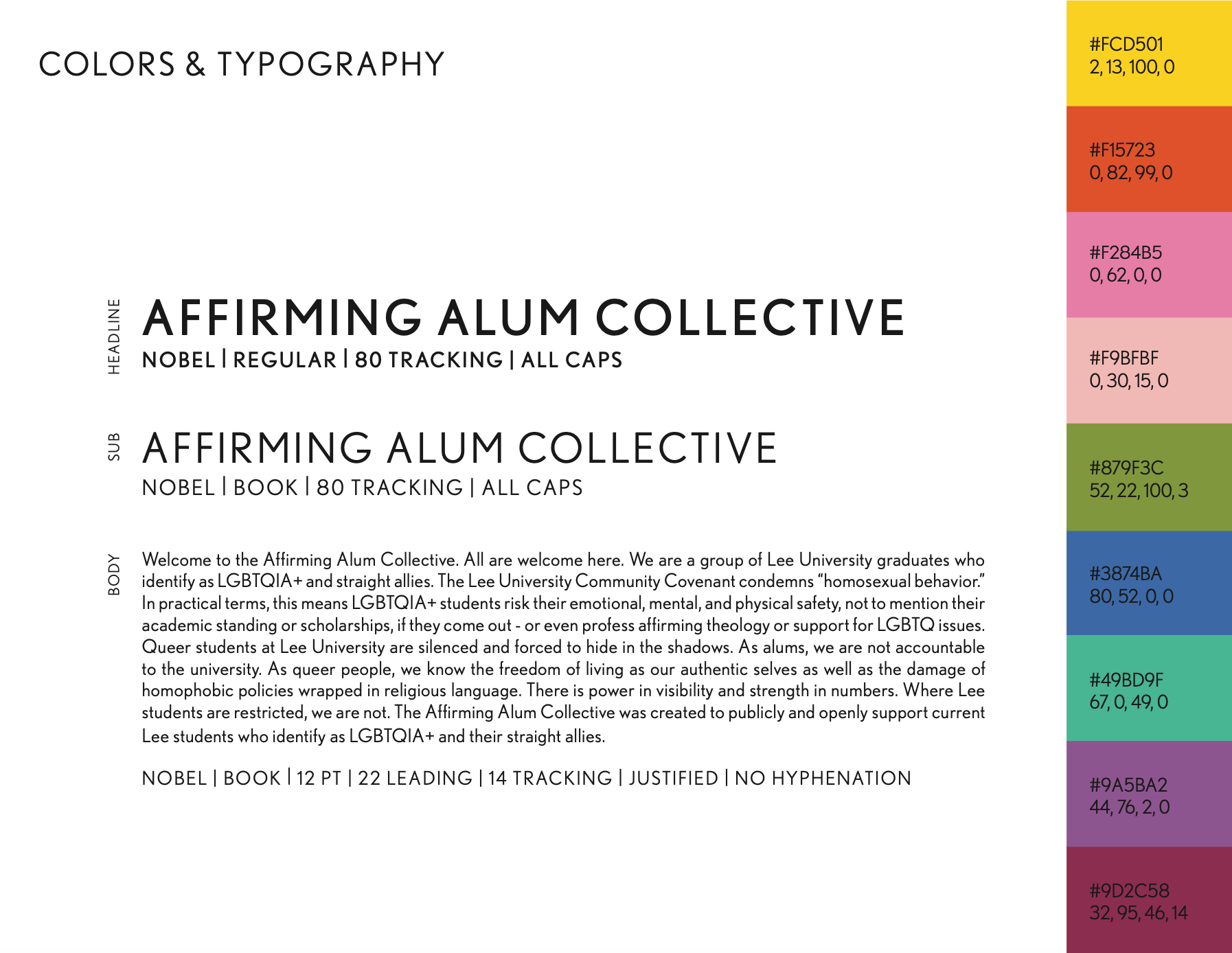 Social Media
Using our brand colors and typography cross-platform leaves lots of room for different content beats as well as making resources and news interesting, easy to digest, and sharable.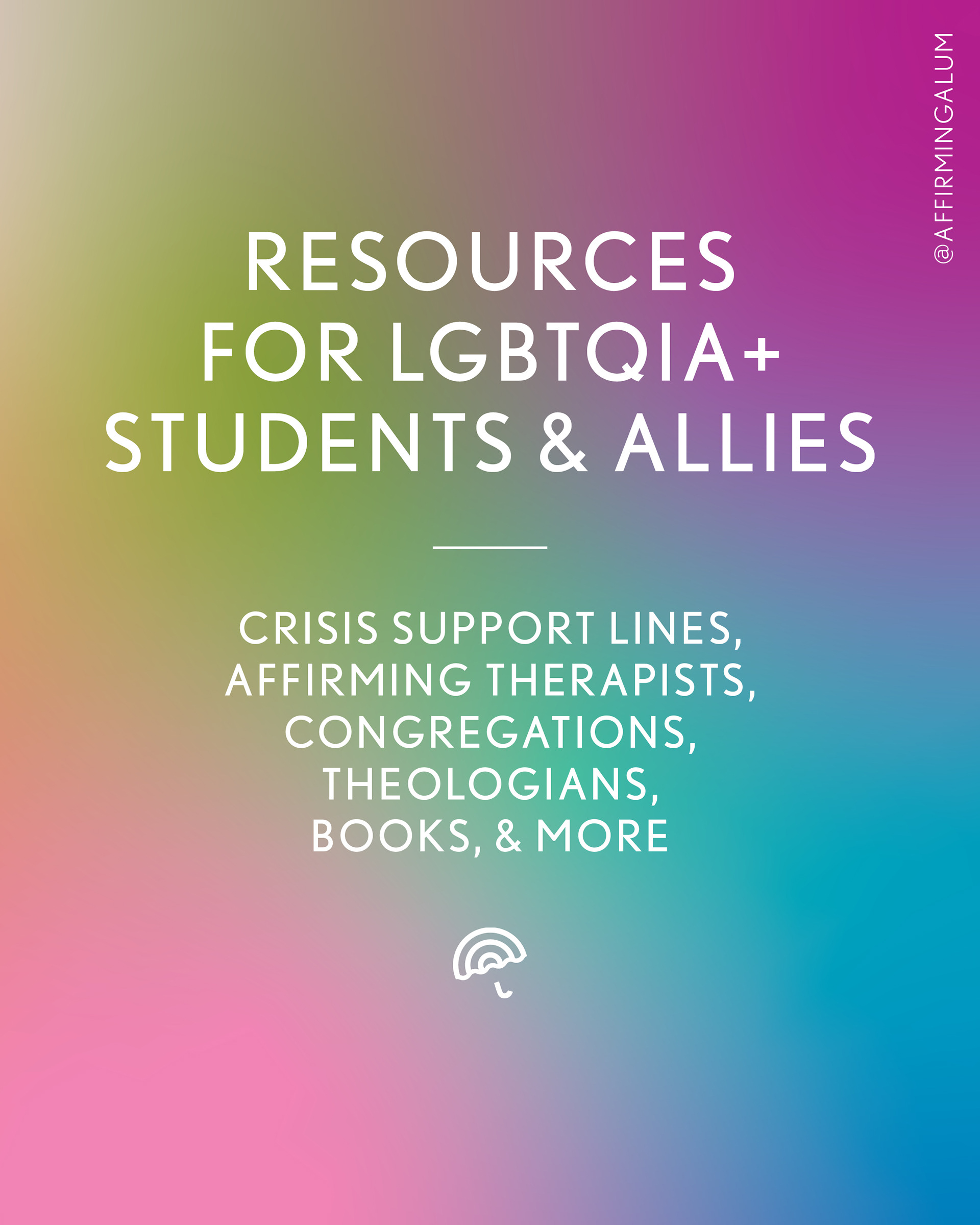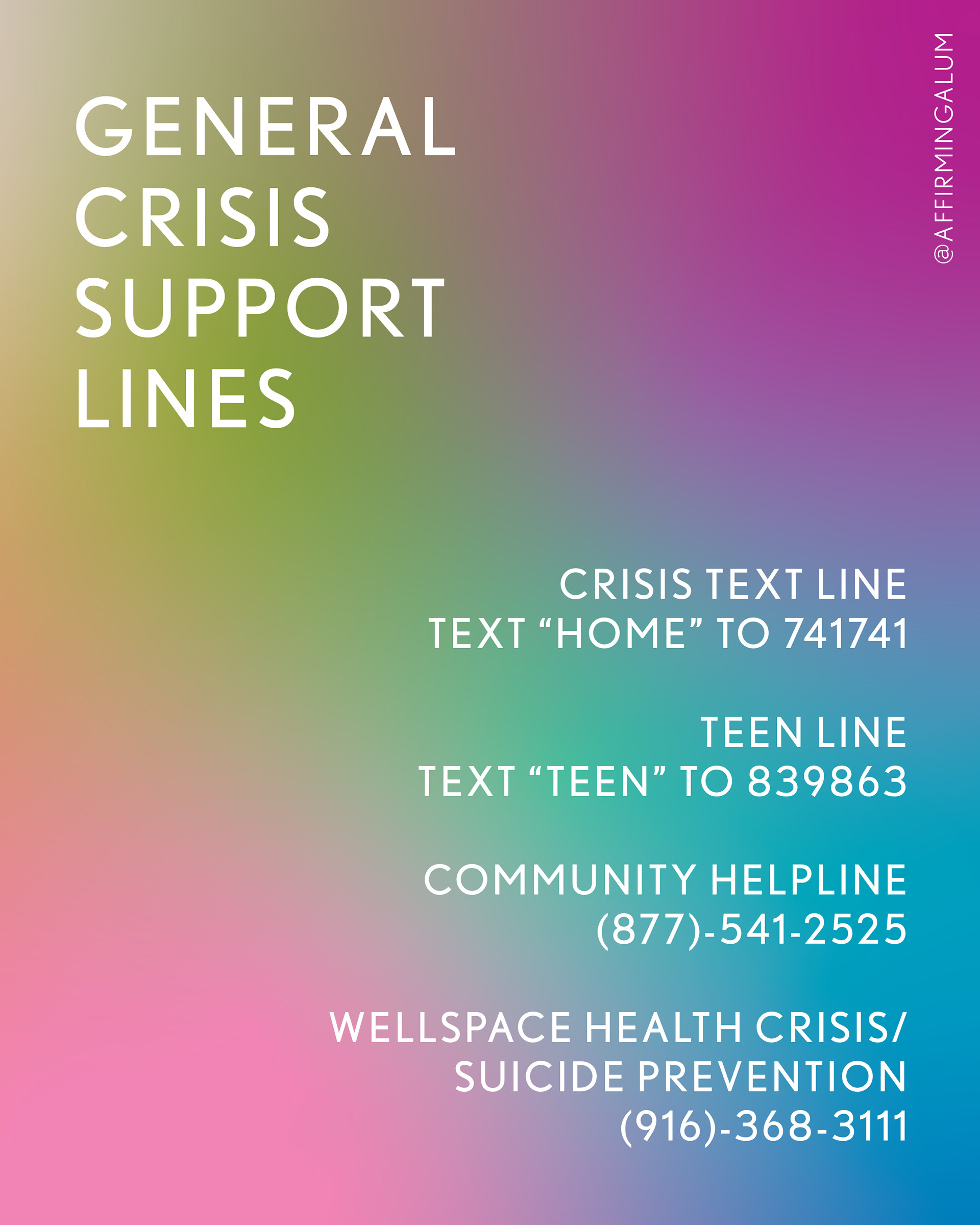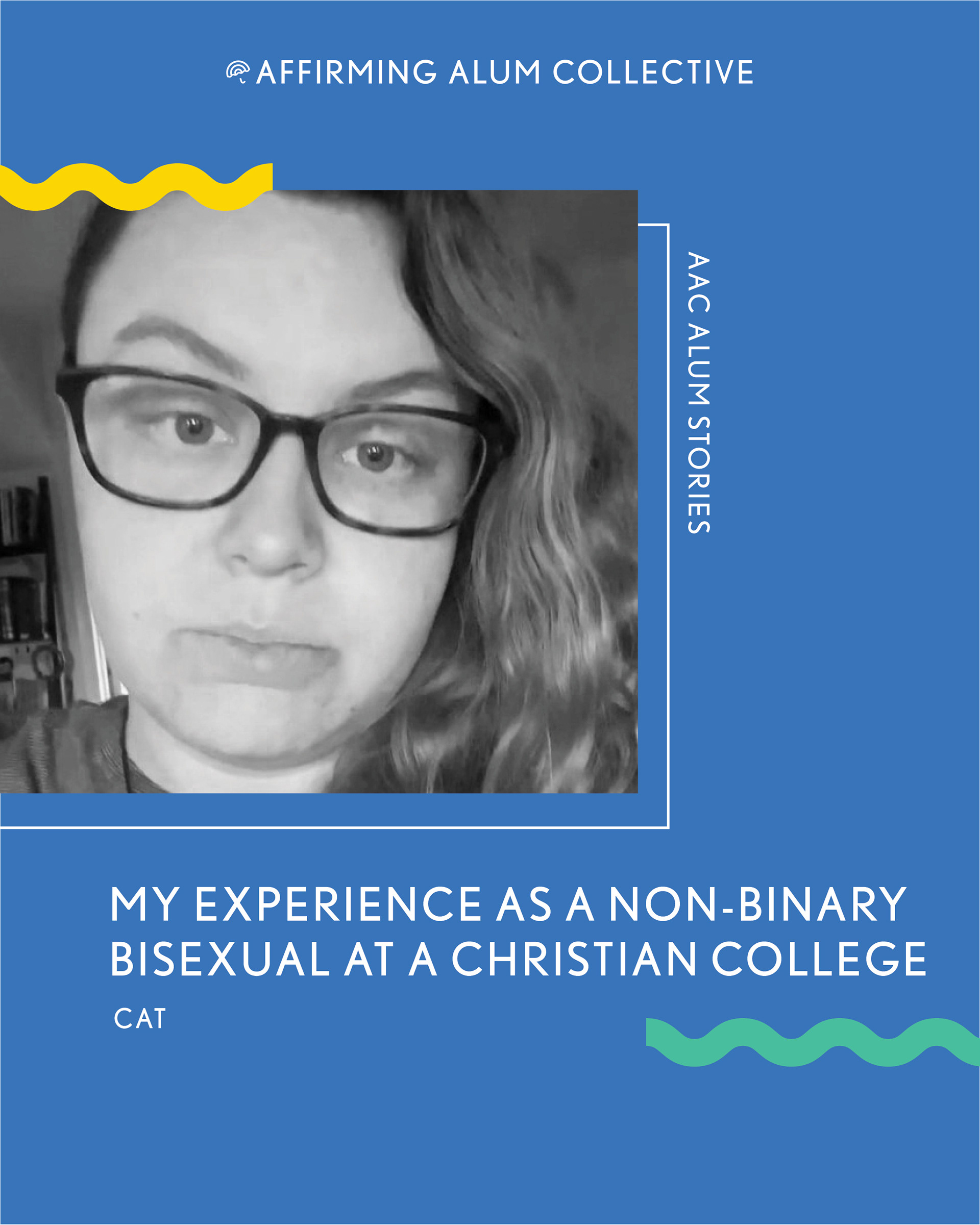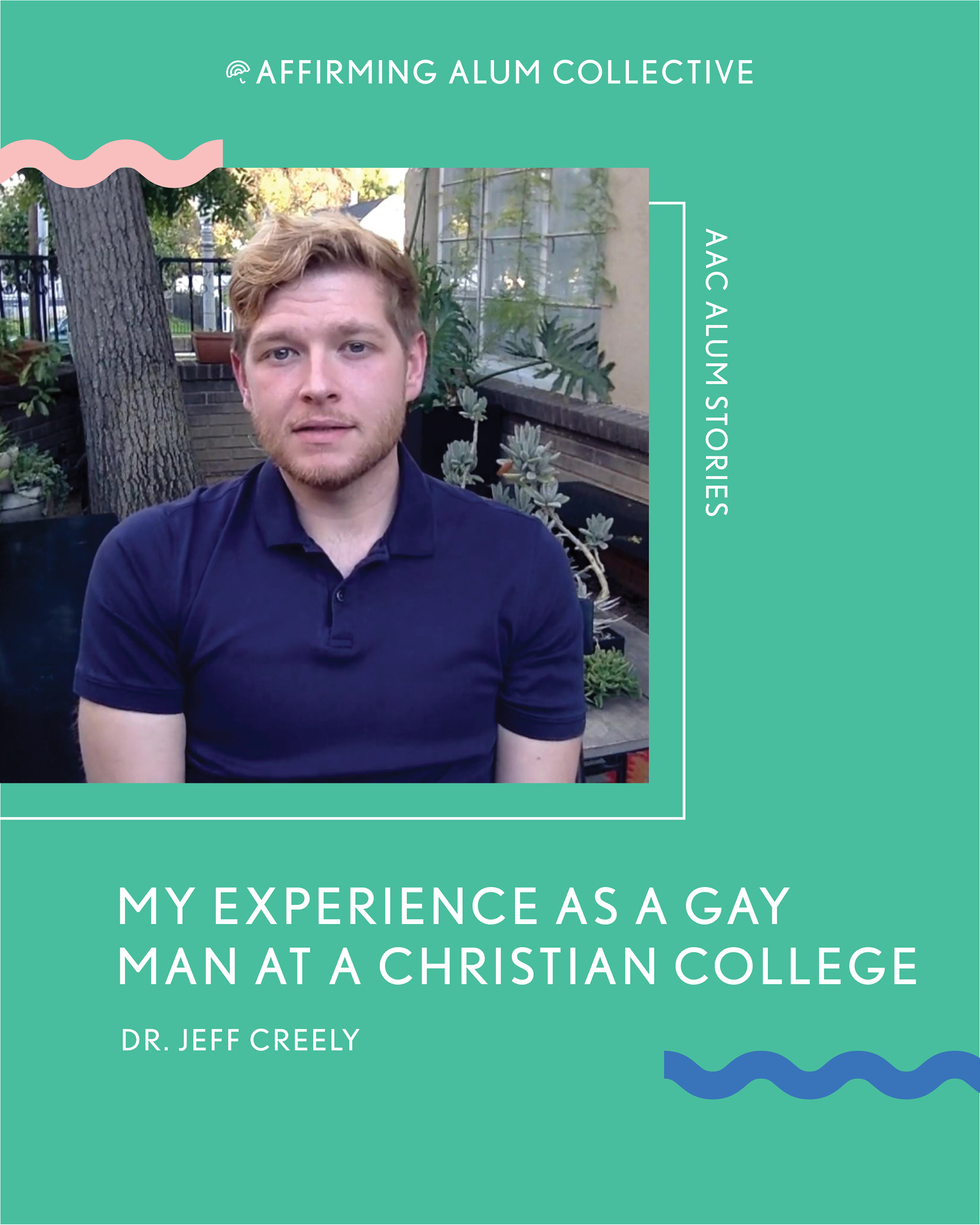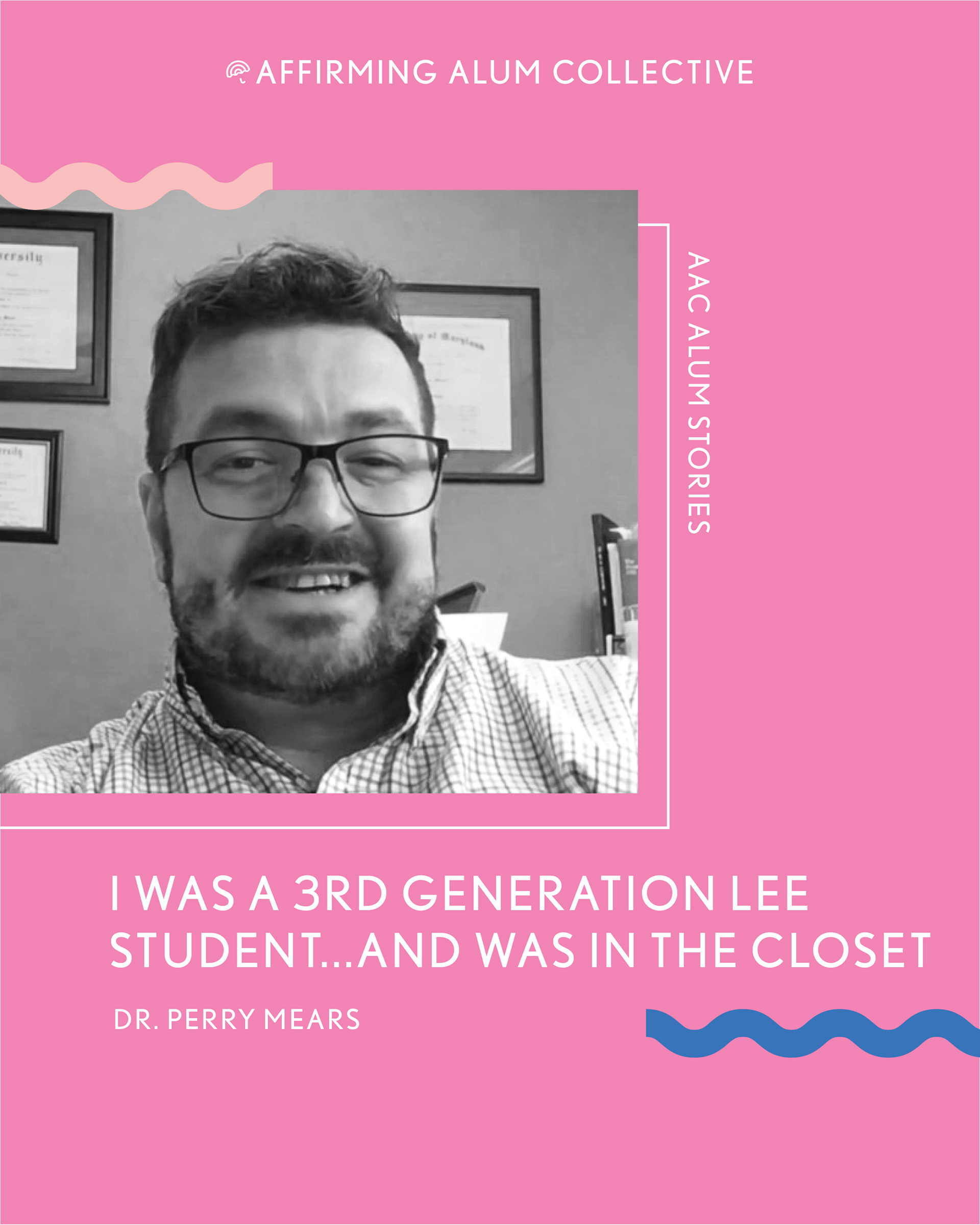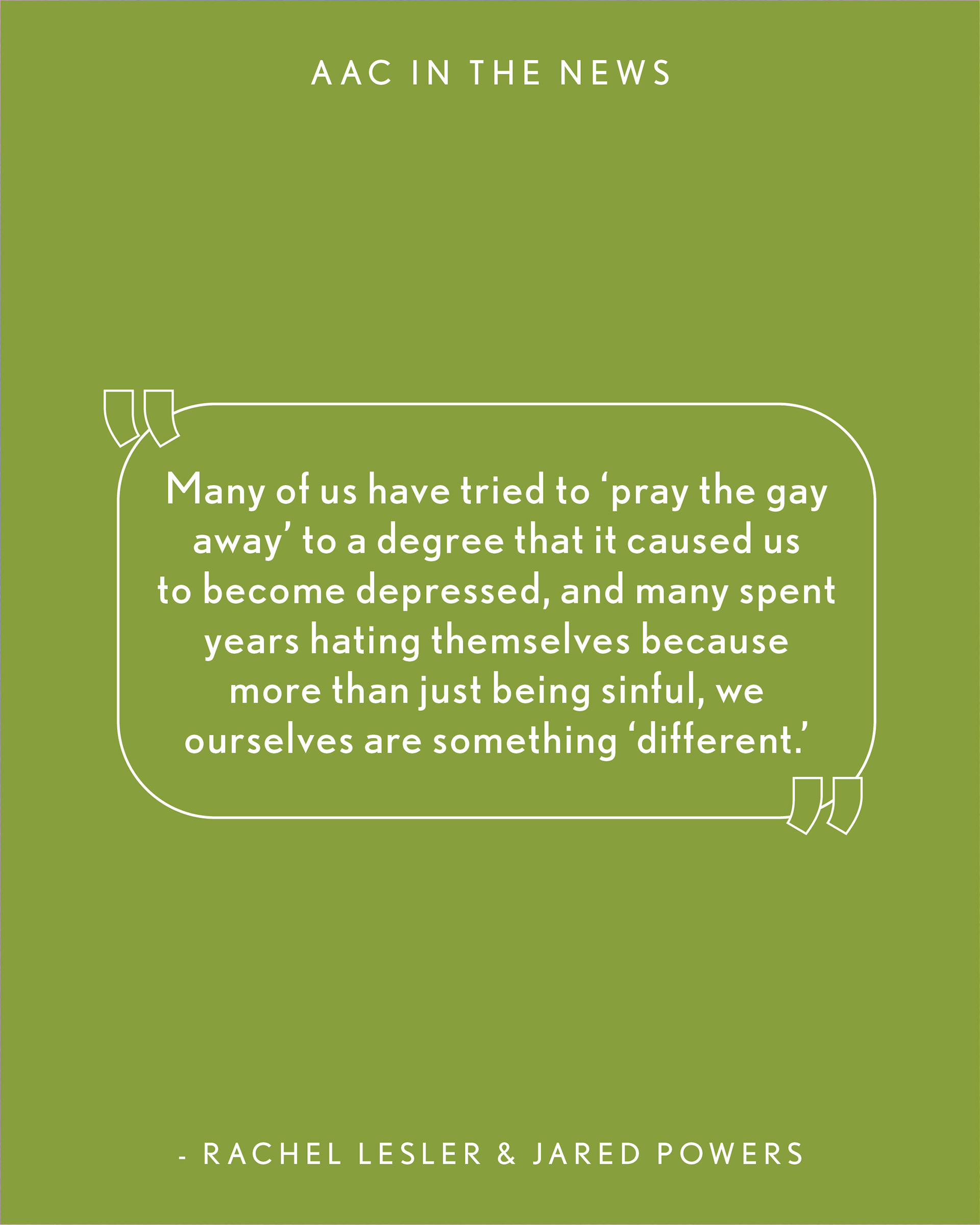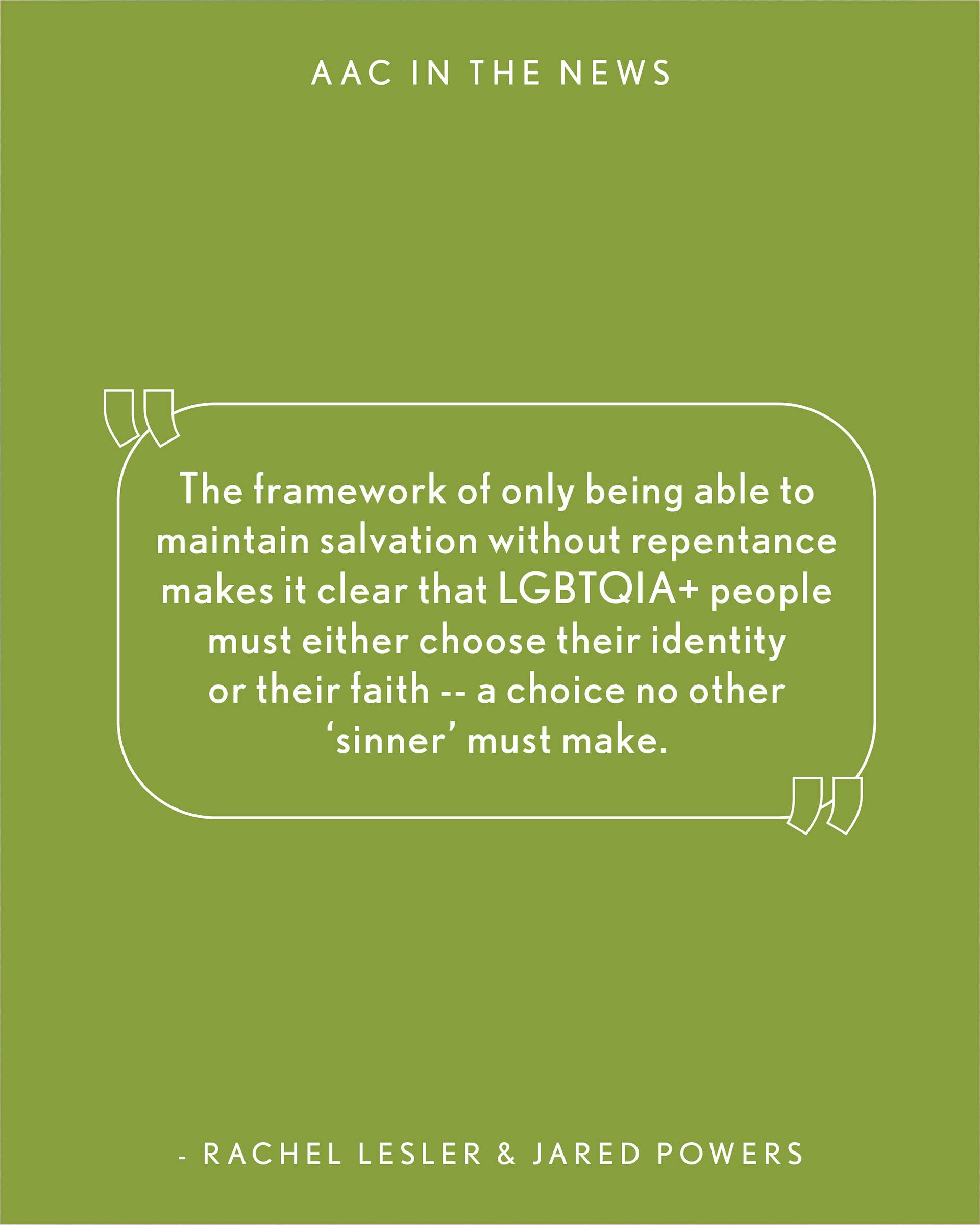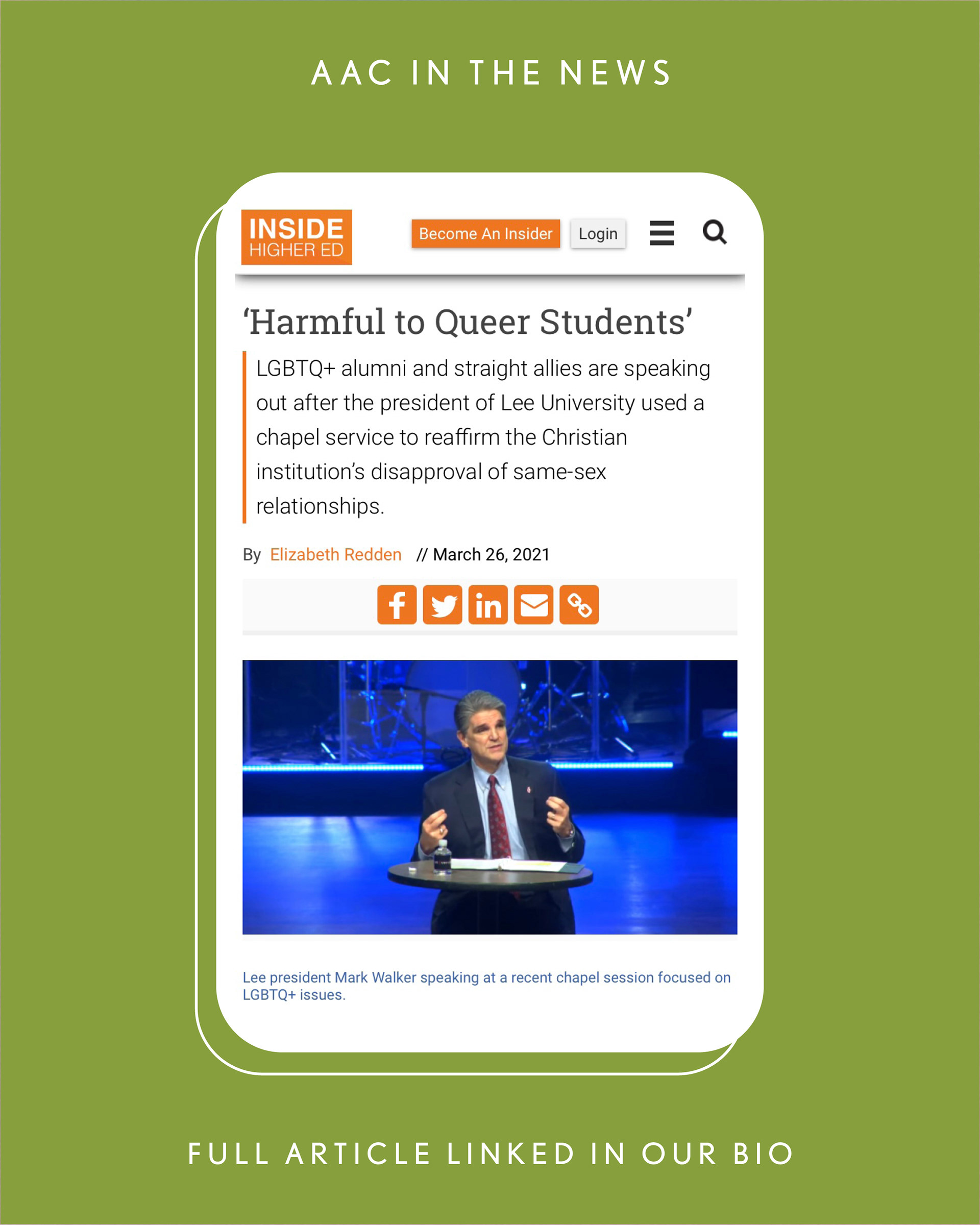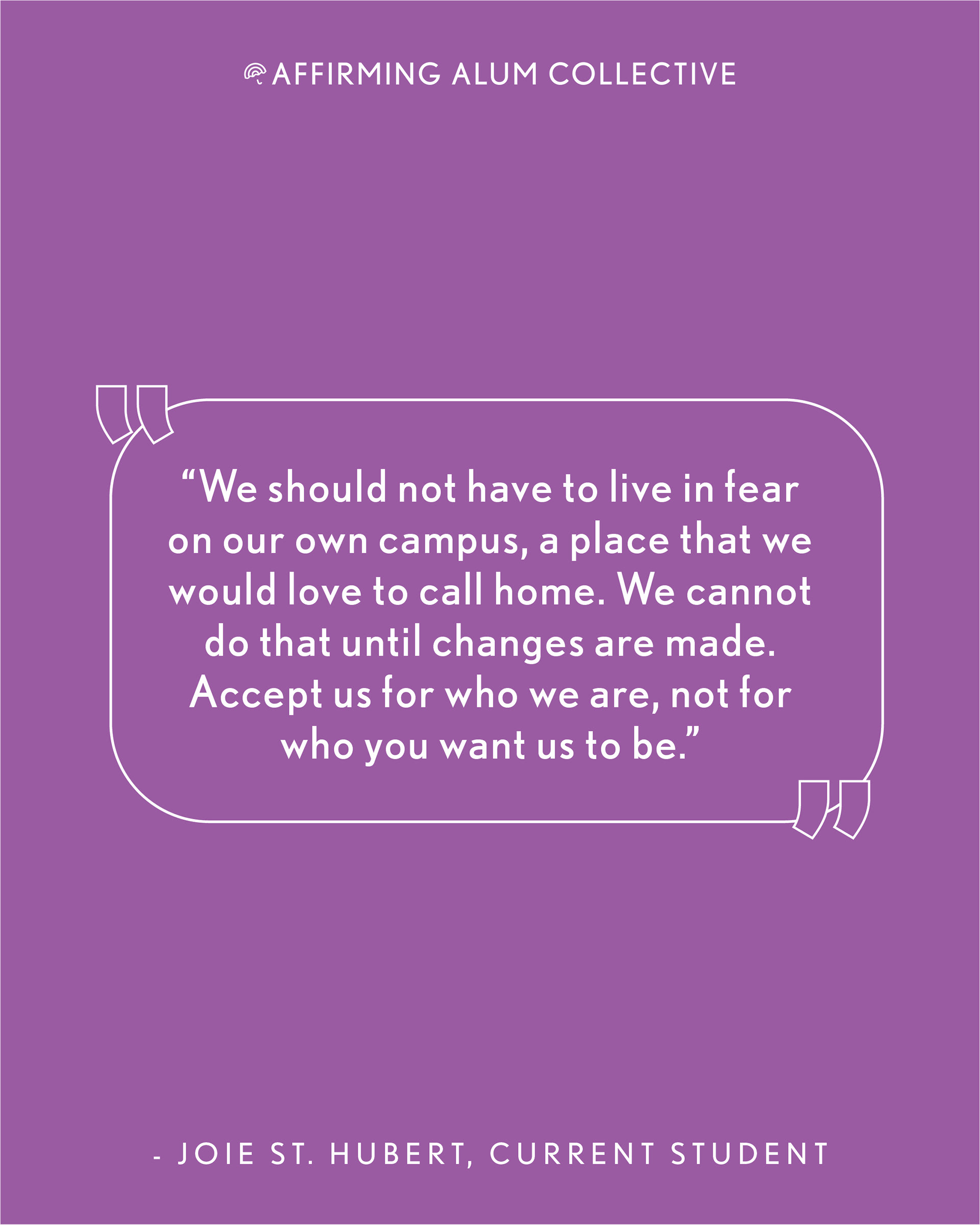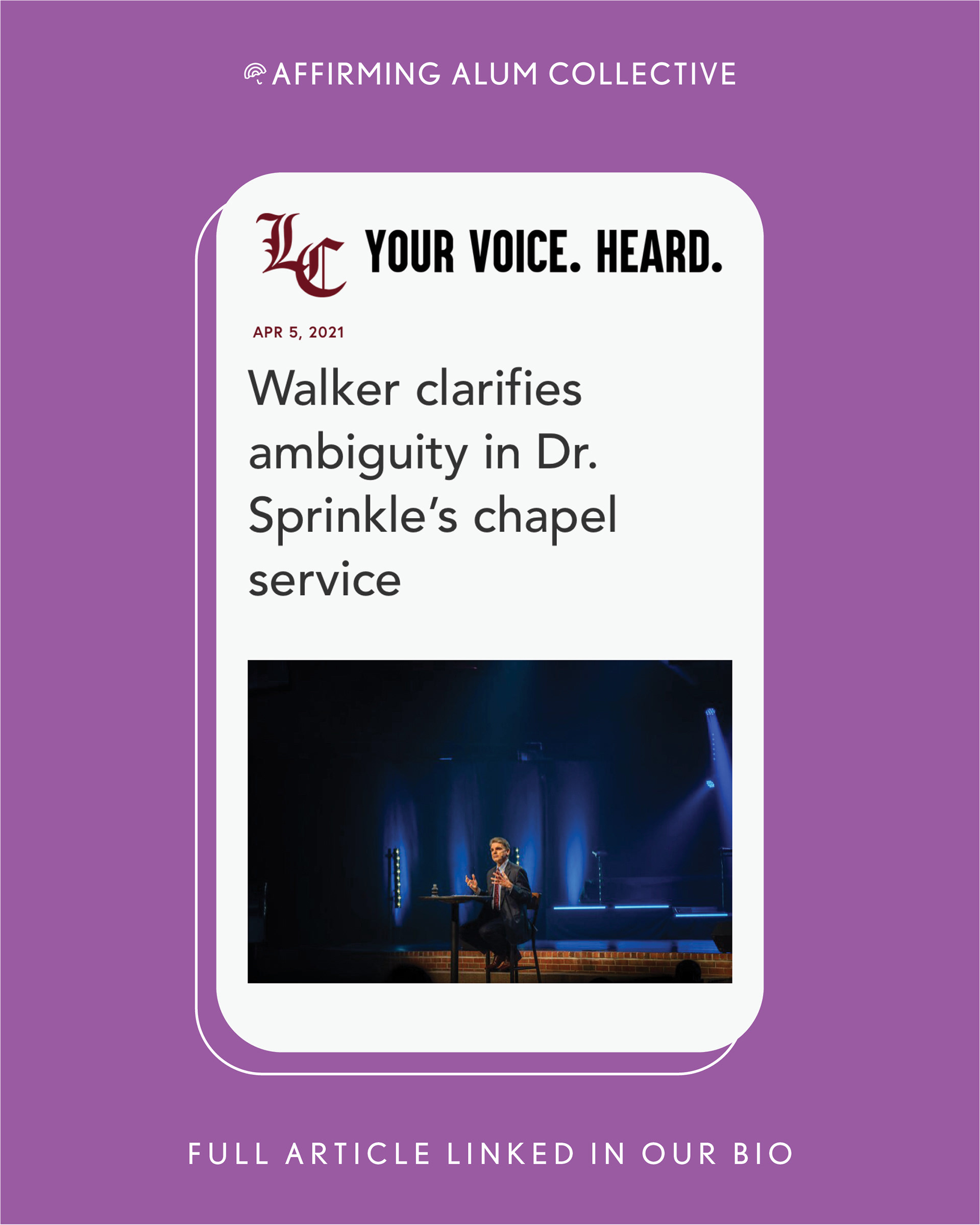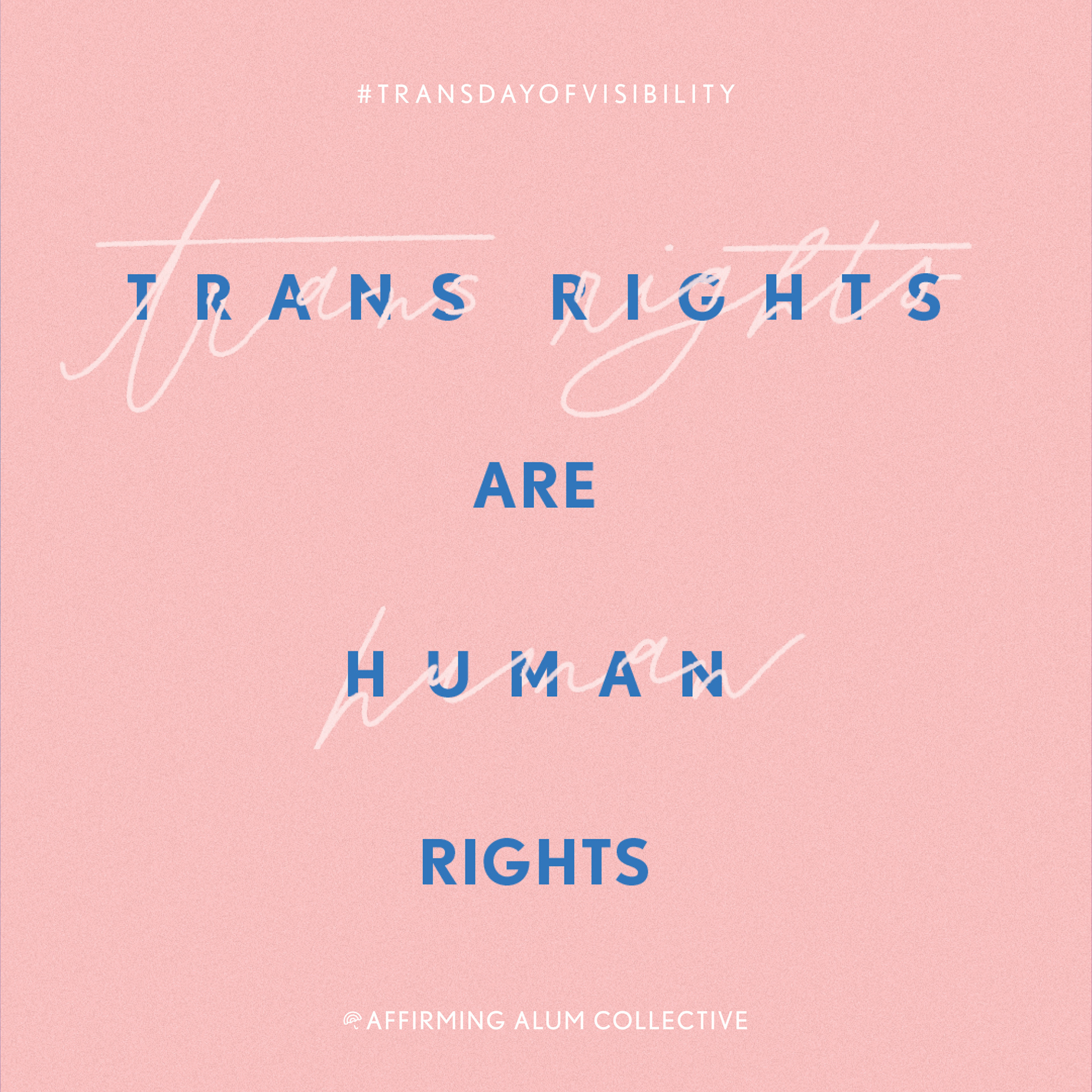 Website
I created our
affirmingalum.com
website on Carrd, a free and accessible drag-and-drop builder with really great coding capabilities. I had never used Carrd before this project, but I'm pretty well versed in any drag and drop website like Wix, Squarespace, Adobe Portfolio, and now Carrd. 
The main purpose of AAC is to offer resources for current students, so getting this website up ASAP was hugely important to our cause. While today our website is now managed by another member of our team, the initial design and construction was completely my responsibility. See a scroll through the website below: