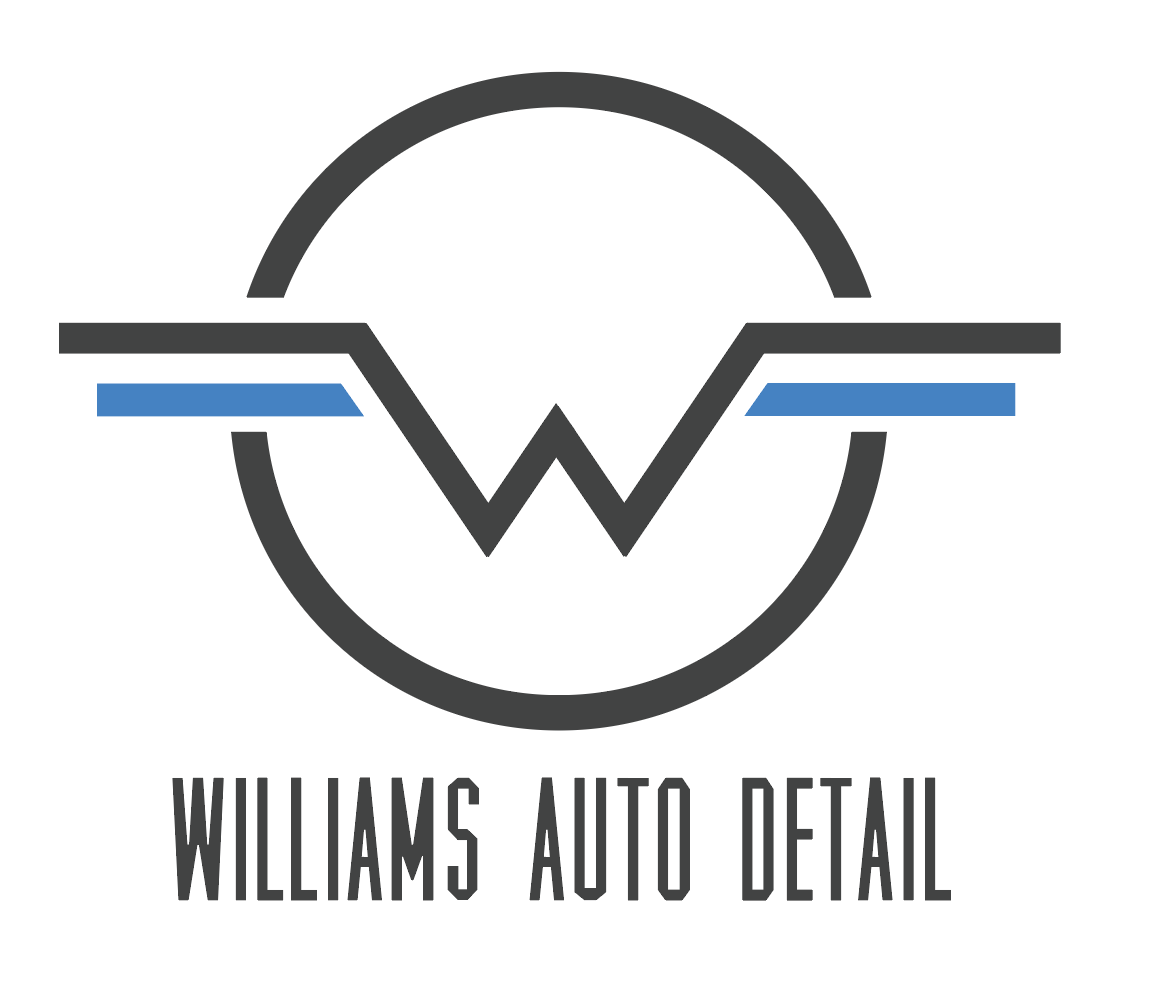 William's Auto Detail is a full-service luxury auto detailing shop located in St. Louis, Missouri. They guarantee the highest form of detailing in the area and the best care and support for their customers' vehicles. They strive for perfection in everything they put out, whether it be a quick wash or a show car detail, so a perfect logo was 
exactly what I was challenged to create.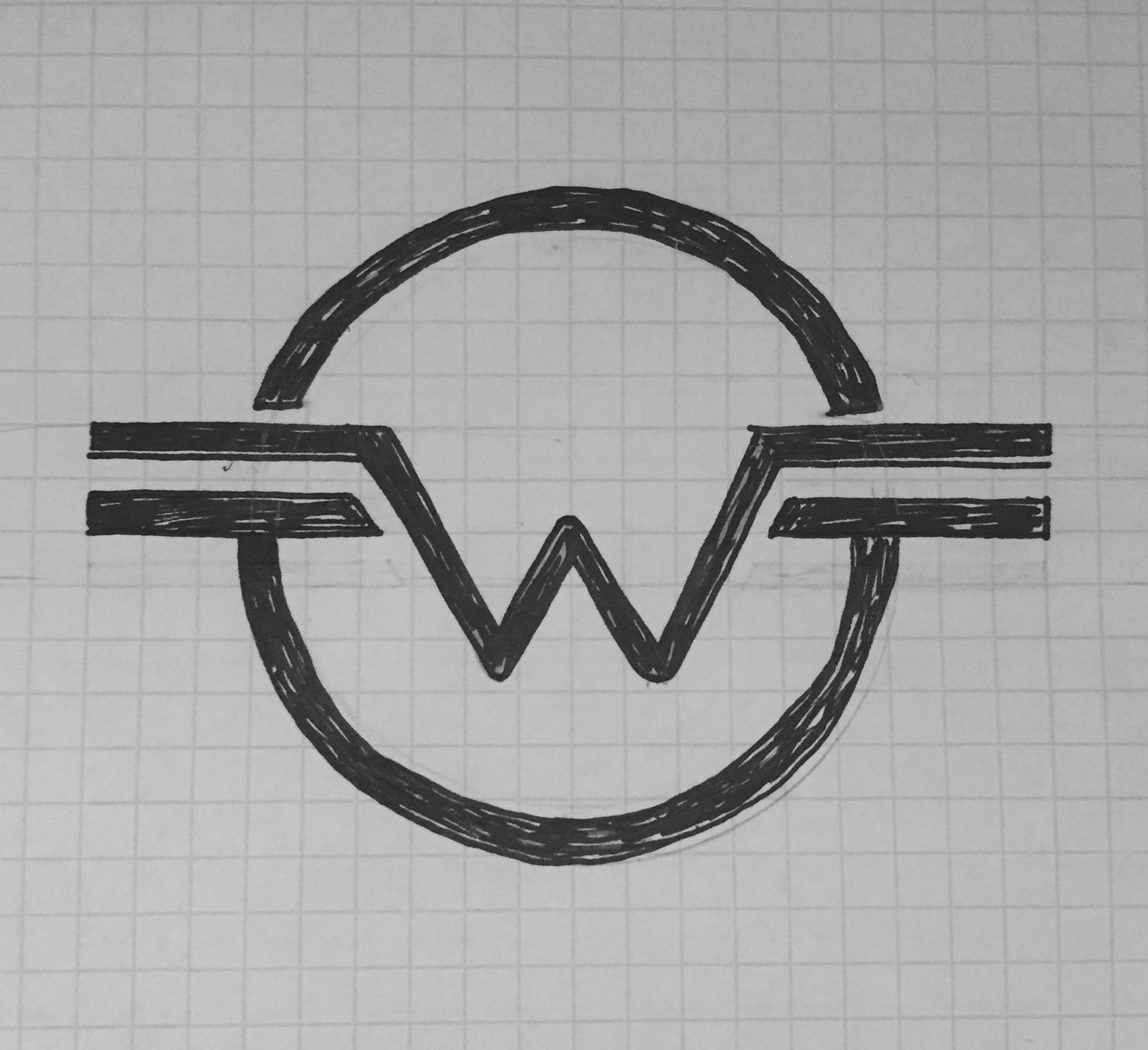 I wanted the symbol to be recognizable with the theme of luxury vehicles in the center of that vision. A simple and personalized logo styled after those on the vehicles Williams Auto Detail services was the perfect way to communicate that.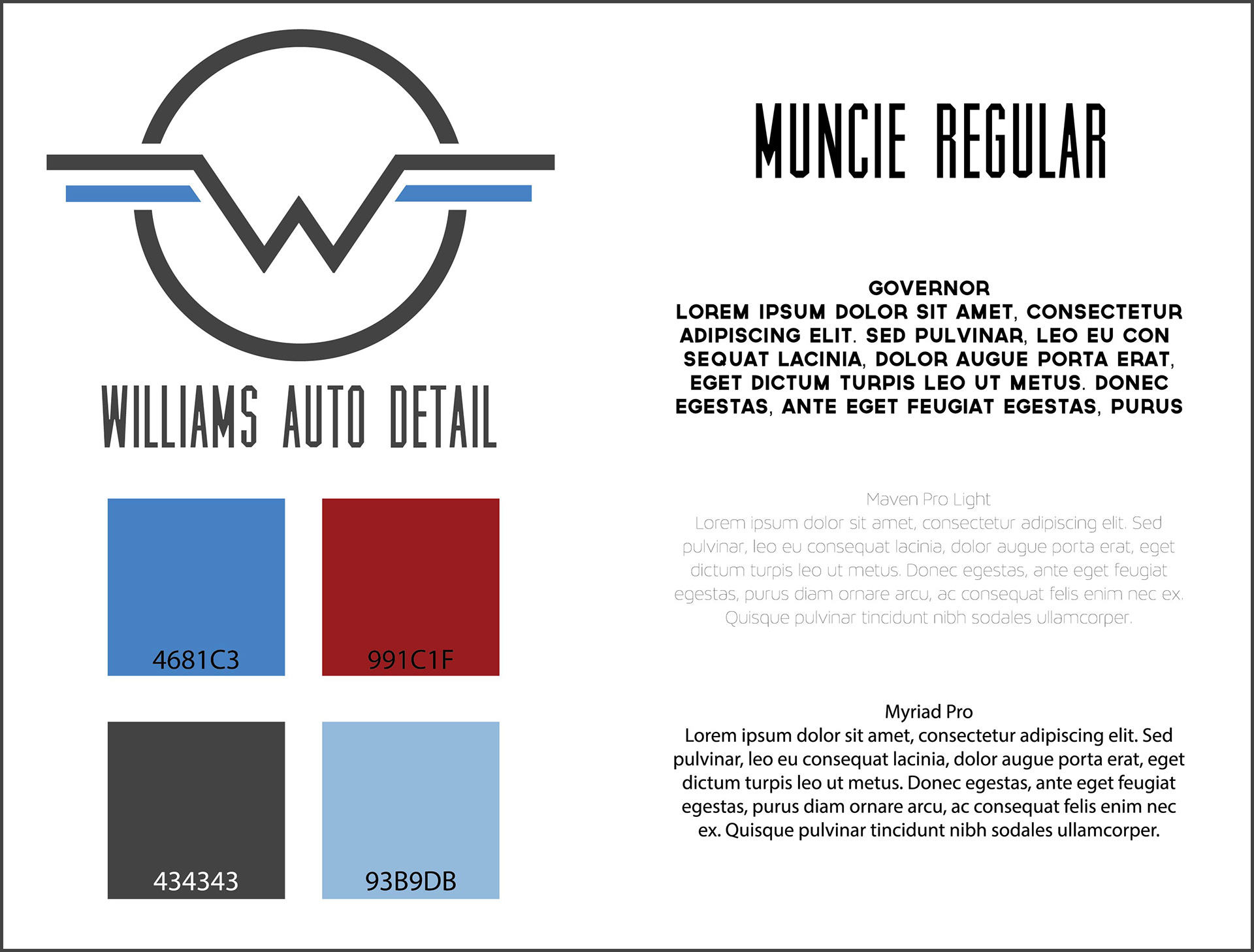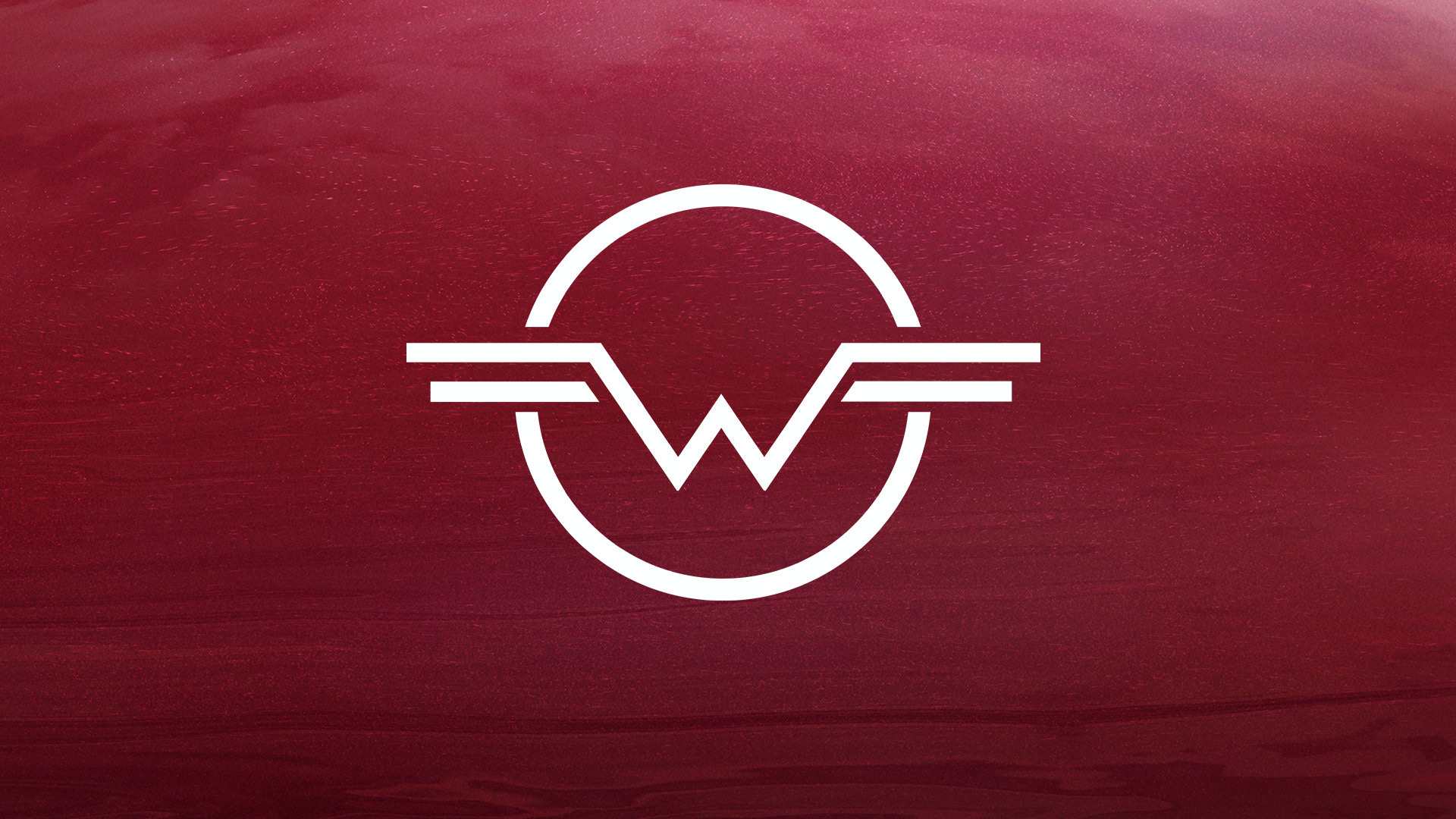 If you are in need of high-quality auto detailing services, 
check out William's Auto Detail online and book an appointment. 
www.williamsautodetail.com