I had the amazing honor to work in tandem with some of the most talented social media gurus, PR team, and photographers ever for Lee University's annual Lee Day recruitment event.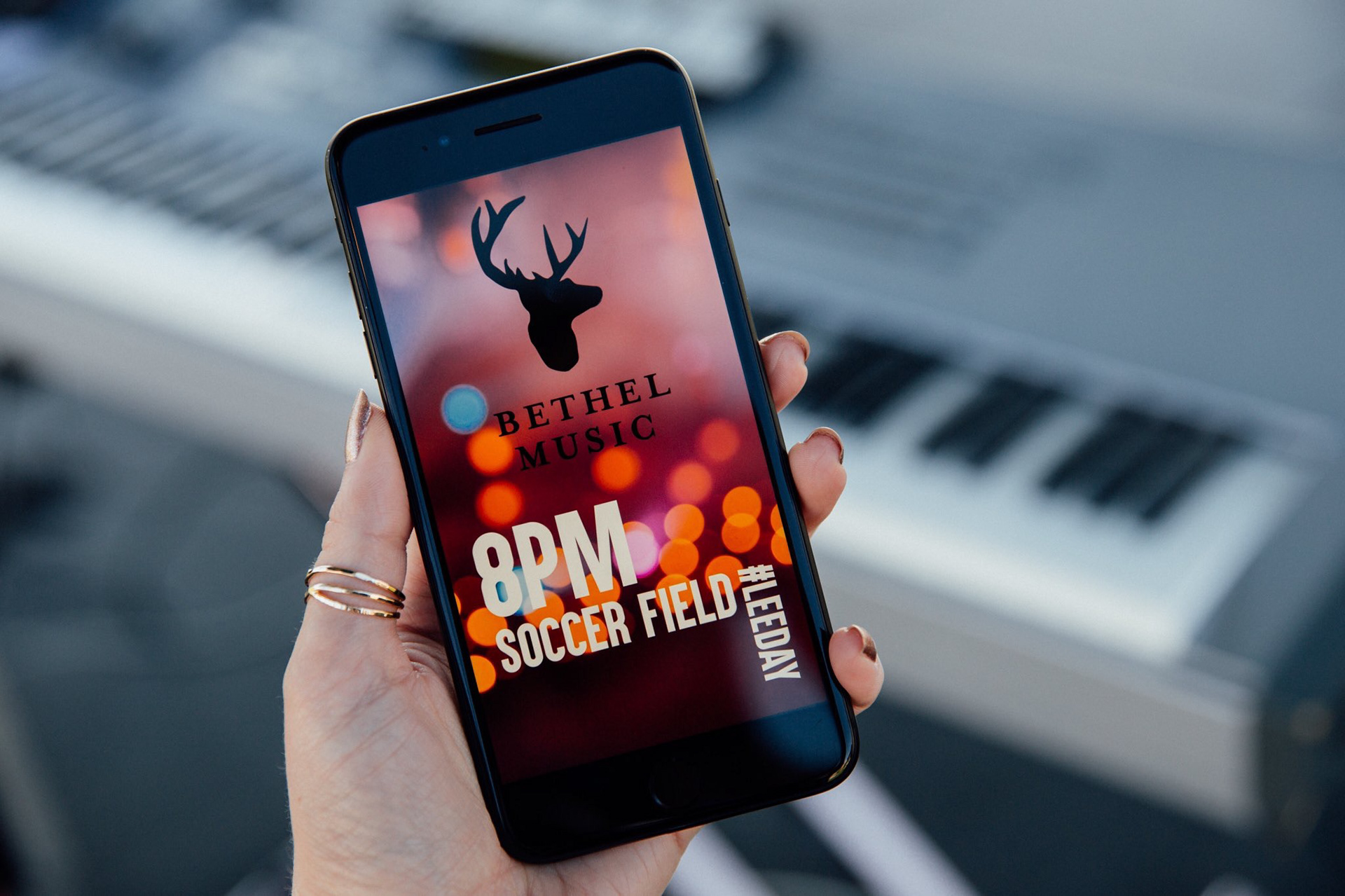 The #LeeDay experience is full of fun, laughter, and engaging events and services for incoming freshman and prospective students. It was our job to make sure prospective students on social media and in real life felt connected and energized along with the rest of campus through consistent post across social media platforms. I worked quickly and effectively, turning around graphic overlays within minutes to preview or follow up events happening around campus.
A kinetic typographic piece with a quote from Lee's President, Paul Conn, in his final address of Lee Day.
The crowning achievement and final post for the two-day experience was this graphic: a huge panoramic shot of campus layered with text. On Instagram, it was posted using the Carousel feature so the user could swipe through the entirety of the photo with ease.