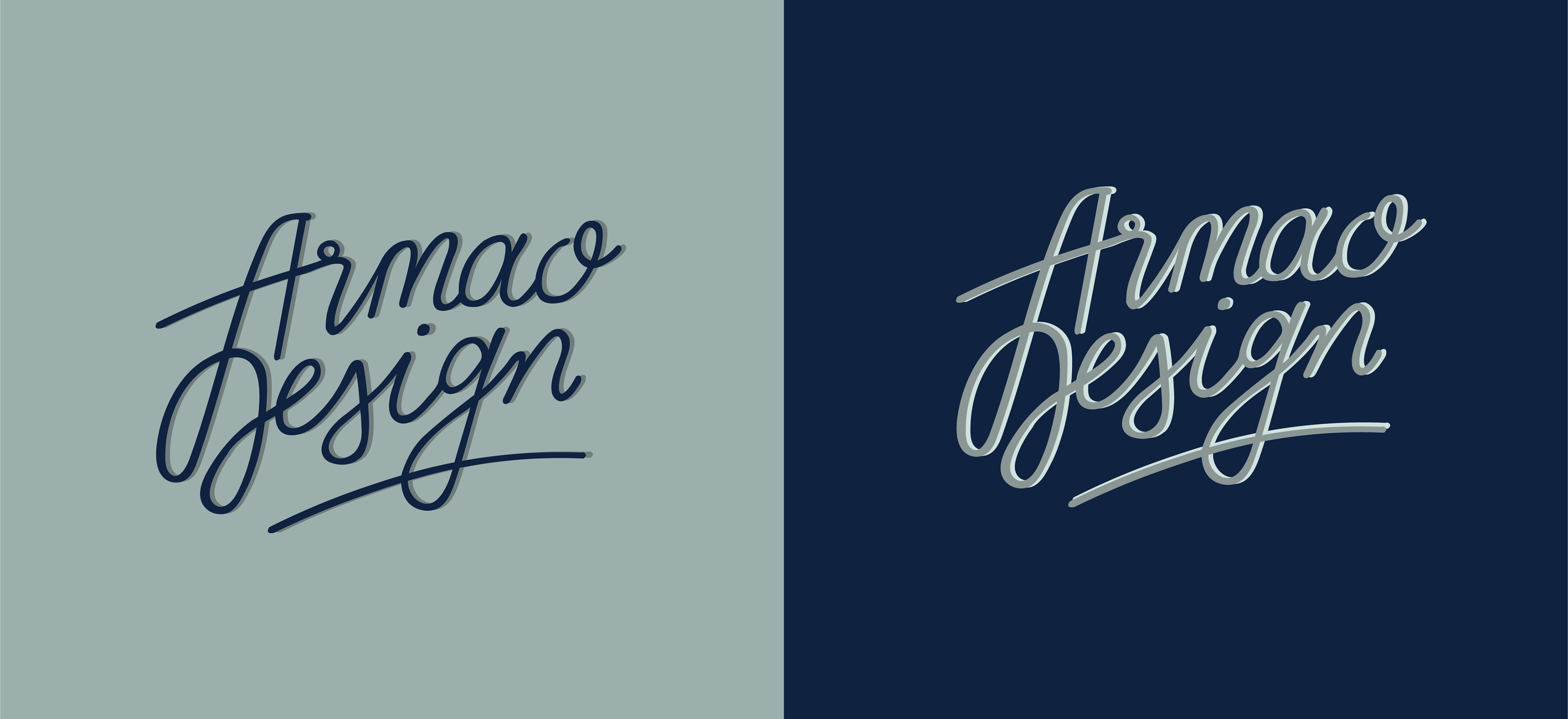 I was given the task of creating a branding identity for a fellow graphic designer. 
Karissa has a very professional personality, yet she brings her own unique style to all her designs. 
I wanted to make sure her logo felt put together and professional but was still unique enough for her to stand apart from her competition.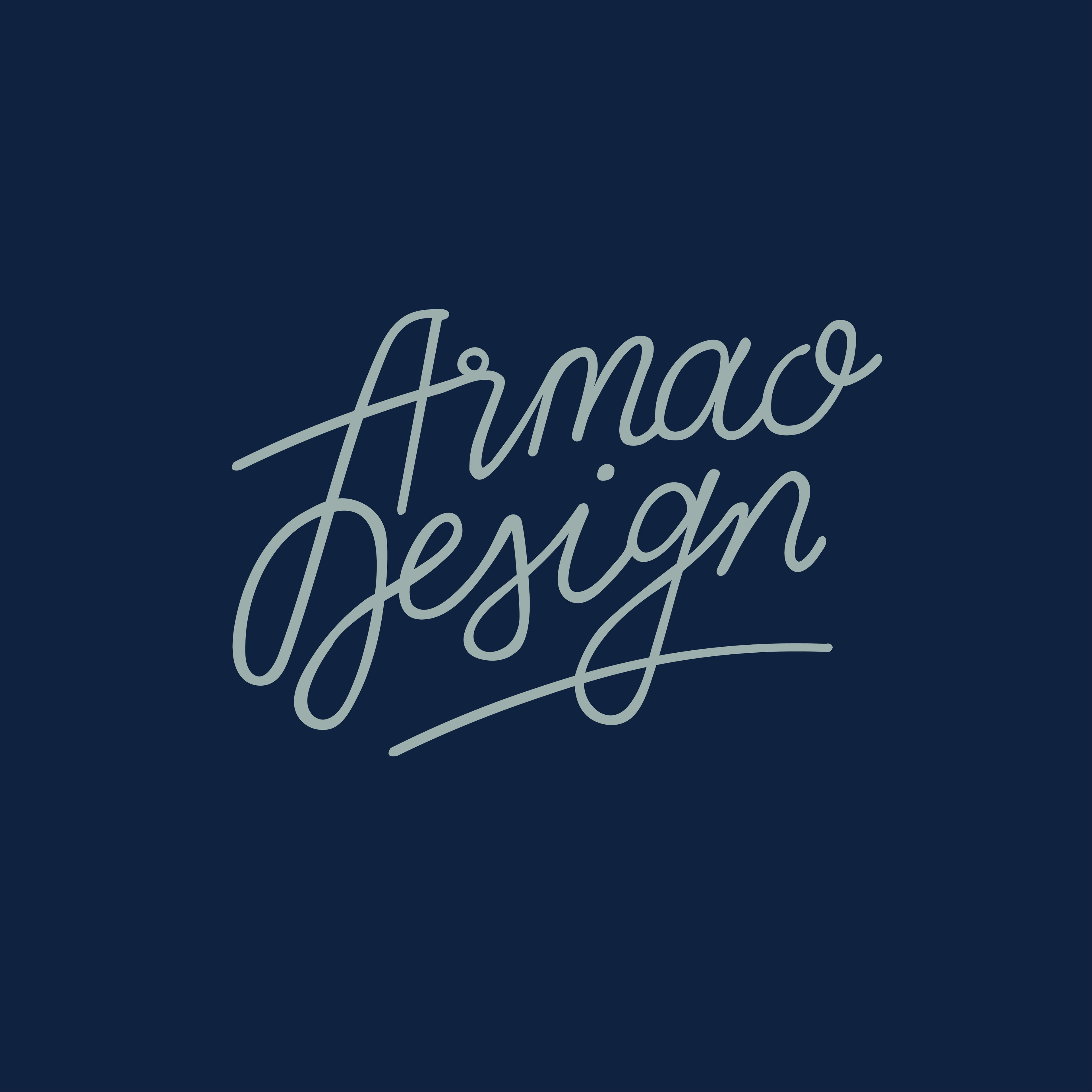 I chose the dark navy and light blue colors to create a good contrast between the typeface and the background. The colors fit her professional feel, but are interesting enough to attract the eye.