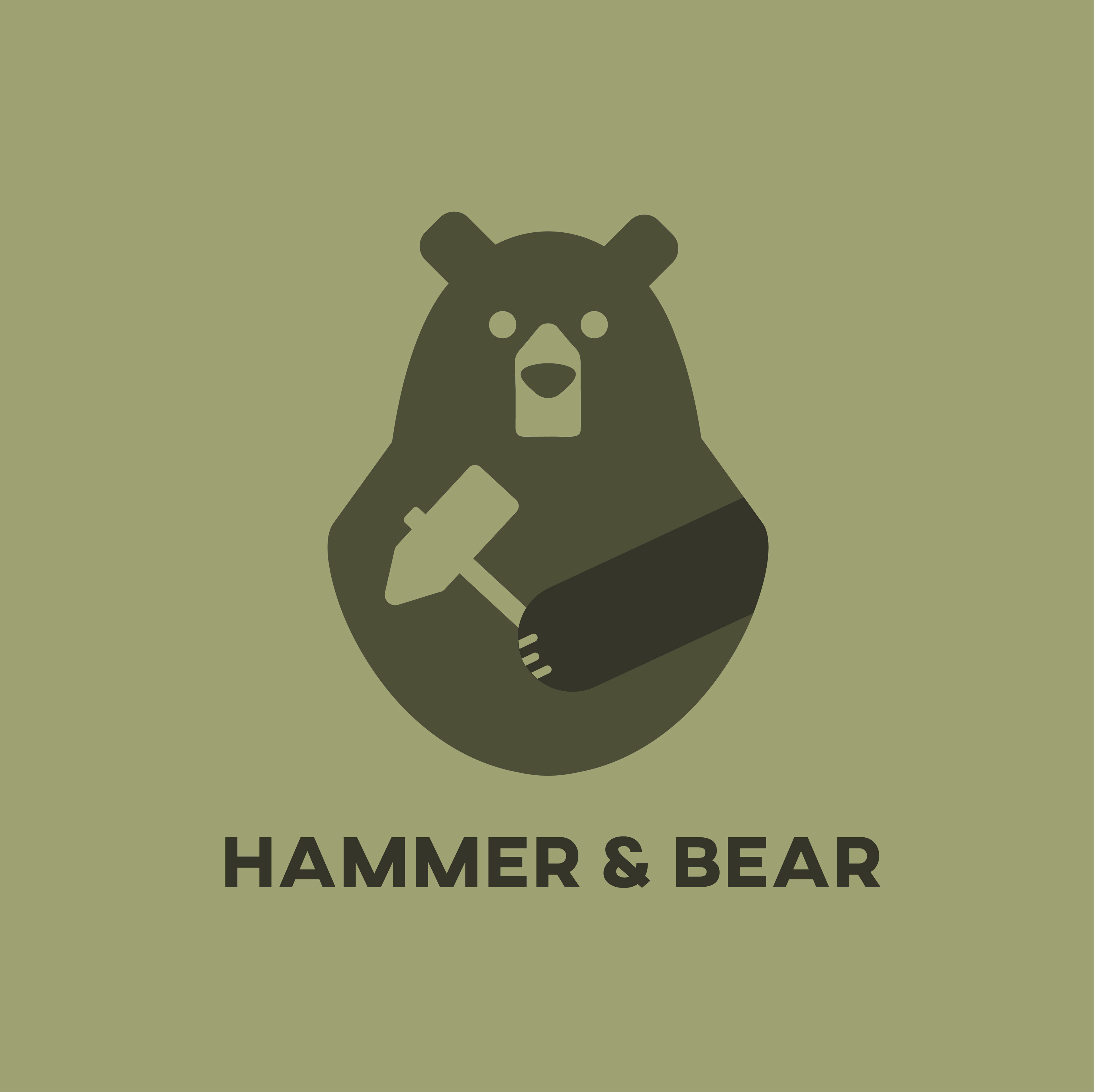 I created this logo for my brother's business where he builds custom furniture, displays, and home storage as well as stage and set design. I wanted to capture the animal he is known by (via nickname) as well as his friendly and professional interactions with his clients. I created his logo using simple vector shapes in Illustrator.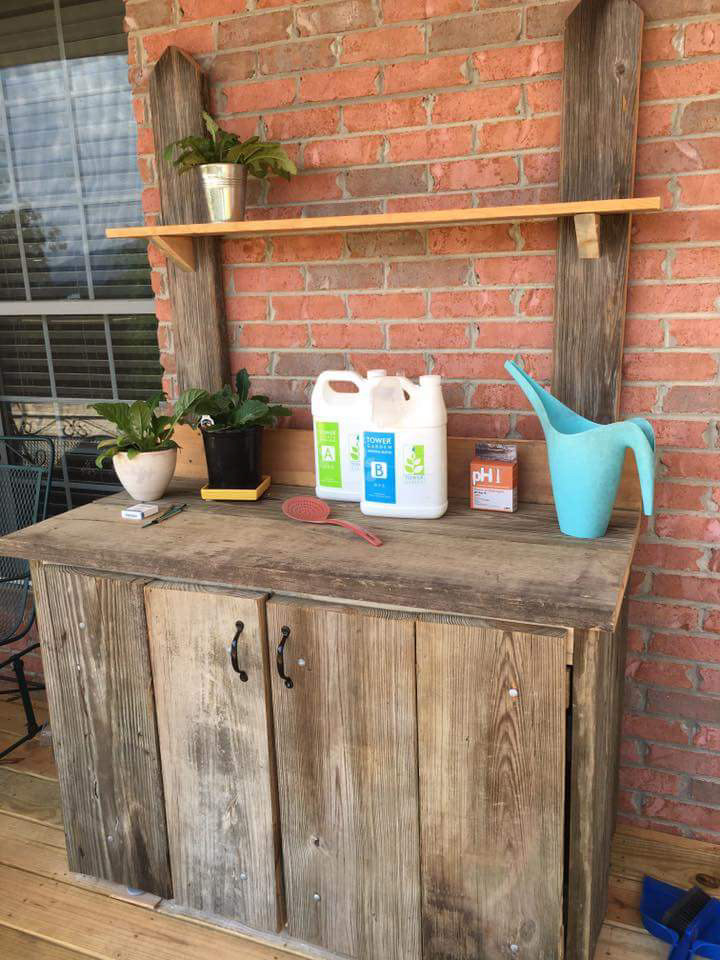 These are a few examples of Austin's work, all displayed on his portfolio site, 
Check out his work and see his branding in action!